About Horizon
Horizon shipping Agency Co. is a Libyan shipping agency that offer a comprehensive range of port agency, liner agency and other shipping related services for all types of vessels such as general cargo ships, gas & oil conveyors, bulk cargoes, Livestock, containers and cruise ships at all Libyan ports.
Vision
We aim to become the most efficient, technologically advanced and customer-focused shipping agency in Libya, and to present our company in the most effective, consistent and professional manner.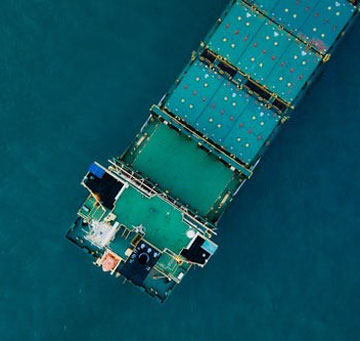 Ship Charter
We offer spot charter, time charter and trip time charter..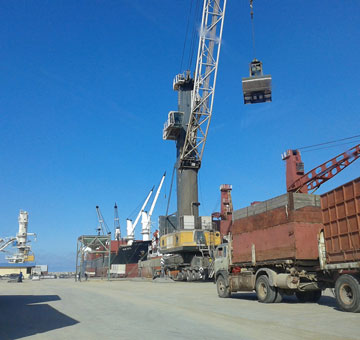 Logistic Services
We can handle your goods with expertise and excellence..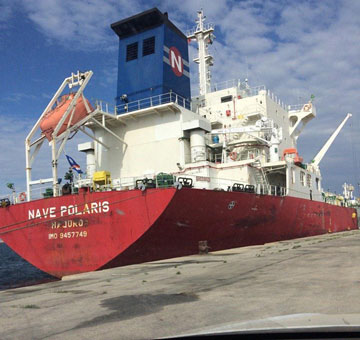 Bunkering & Ship Supply
Whilst in port, we are taking care of all your needs, including..